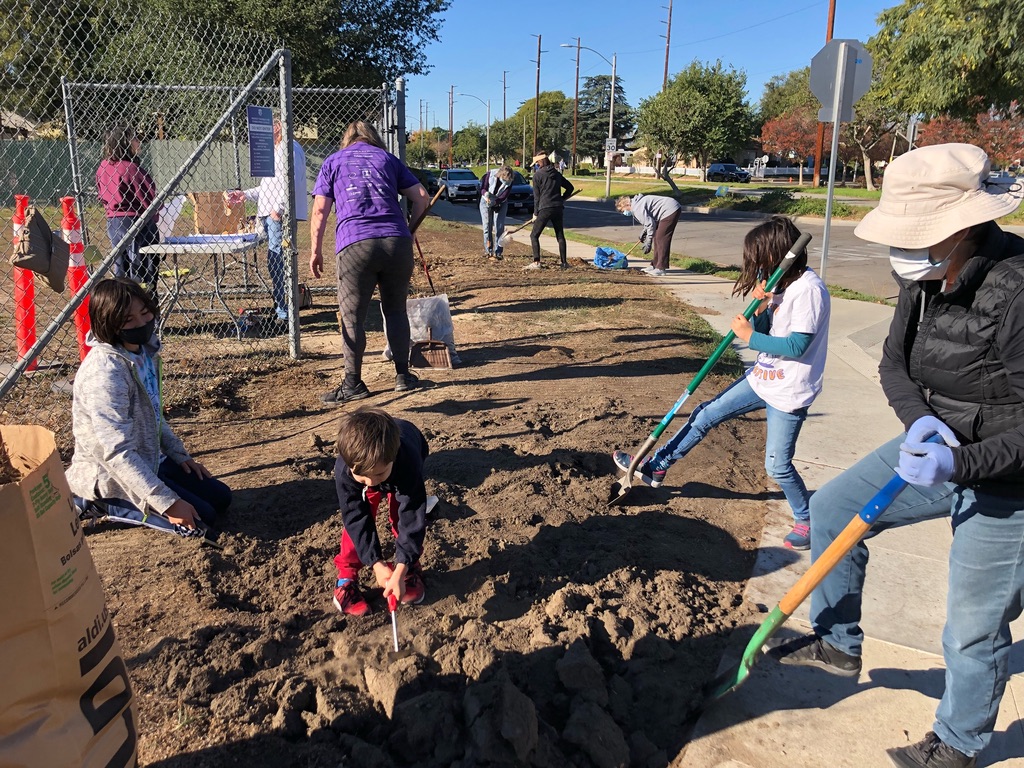 Here are 3 ways that you can get involved!
1. Donate Dollars:
With all this exciting action in the community garden, we could use your financial support. Your donation will help get the toolshed filled, support engaging events and workshops, and it's 100% tax deductible.
No one will be turned away due to lack of funds. Garden plots will be distributed by weighted lotteries.
Please make a donation by pressing the Donate button below. You'll see Denise's name (she's our amazing treasurer) and a Burbank Community Garden note. If you have a question for Denise, email her at treasurer@burbankcommunitygarden.org
Checks written to our sponsor, LA Community Garden Council, can be sent to LACGC, 4470 W. Sunset Blvd., #381, Los Angeles, CA 90027. Please note Burbank Chandler/Pass on the memo line.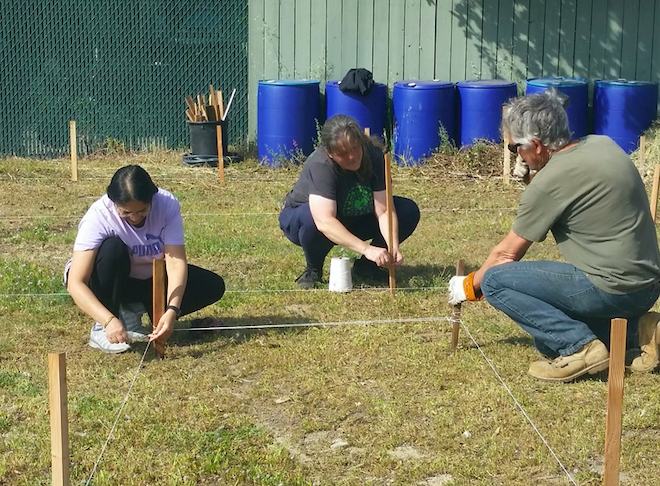 2. Donate Supplies:
If you are thinning out garden tools and supplies, please consider donating to the community garden! You can drop off donations during one of our events with a Steering Committee member, or email us at info@burbankcommunitygarden.org. Donations are tax deductible; we will provide you with a receipt for donated items.
Here's the wish list:
Used or new 2×6 lumber, 4 ft min length, 10 ft lengths needed
Used or new 4×4 lumber, 1 ft min length
Rebar, 2 ft min length
Oldcastle corner blocks
6-10"diameter log and limb sections  
Long & short handled turning forks 
Broad fork
Pitch forks  
Spring/leaf  rakes
Rock rakes 
Shovels with long or short handles 
Pick mattox
Heavy duty hoses 
Hose repair hardware
Large terracotta pots & ollas
Heavy duty wheelbarrows & large-wheeled carts
Vise 
Workbench
Wrenches, hammers, pliers, tin snips, knives 
Outdoor tables and chairs 
Battery circular saw, drill, driver,
Battery chainsaw 
Screwdrivers
Pruning saw
Loppers 
3 or 4 inch diameter PVC or ABS pipe & fittings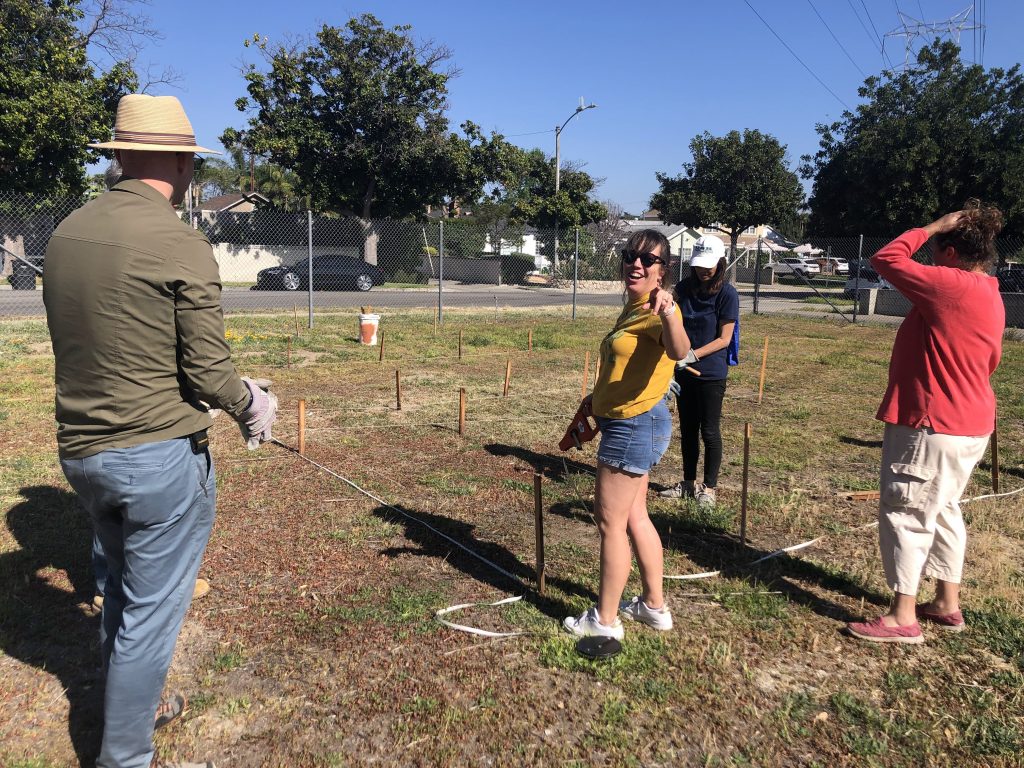 3. Volunteer:
We are fully run by volunteers and have so many ways that you can get involved! We welcome conversations about how we can open the space, programs and decision making to everyone and specifically, disabled and underrepresented folks.
Apply for a plot on your own or with a friend.
Visit our events page to see upcoming workdays and events.
Join one of our committees to volunteer your time, skills and expertise to help make our garden a thriving and inclusive community.
Run for a garden leadership position.
Email us at info@burbankcommunitygarden.org for more details.