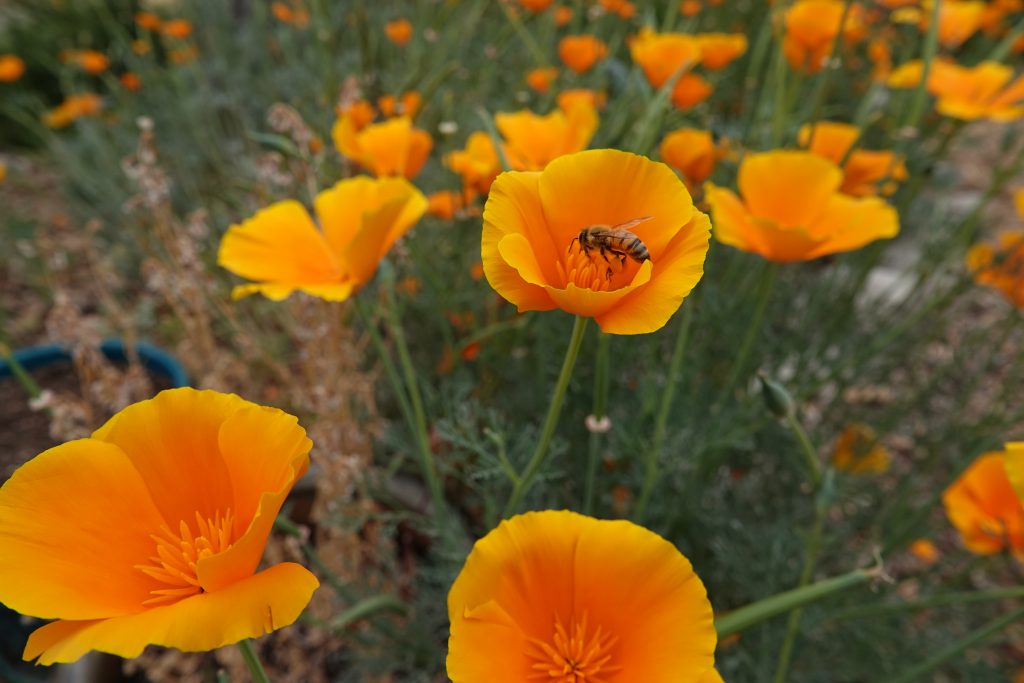 Welcome
Burbank Community Garden seeks to nurture a diverse, healthy and welcoming environment through food, soil, and people. We strive to build a positive community center for regenerative action where neighbors come together to celebrate environmental health, community and the nourishment of good food. We welcome people from all backgrounds, races, religions, ethnicities, and want to meet the needs of our disabled and underrepresented peers.

For more info
Follow us on Instagram and Facebook for all the latest updates.
For general information about Burbank Community Gardens, please email info@burbankcommunitygarden.org.
Para obtener más información en español, comuníquese con info@burbankcommunitygarden.org.